June 20, 2019 - 10:00 am
Austin
James Wade is a fiction author based in Austin, Texas. He recently signed a three-book deal with Blackstone Publishing. His debut novel, All Things Left Wild, is forthcoming in the Summer of 2020. James is represented by Mark Gottlieb at Trident Media Group.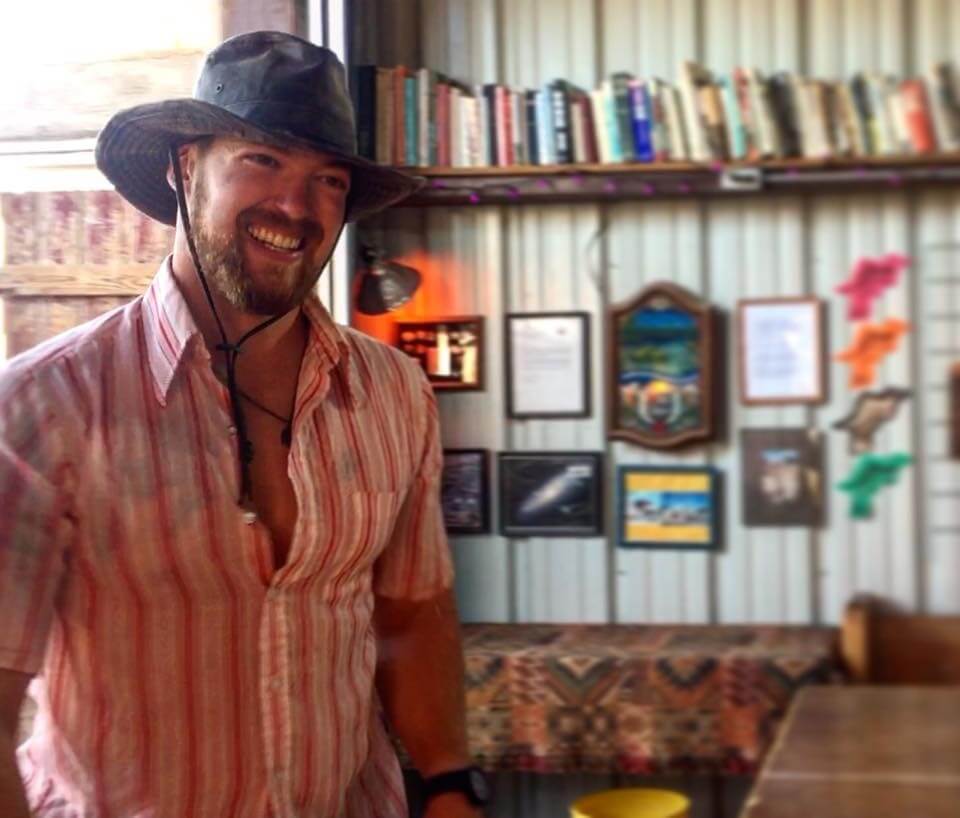 James is a former journalist, legislative director, and political consultant. He made the switch to fiction in 2016. He is a winner of the Writers' League of Texas Manuscript Contest, and a finalist of the Tethered by Letters Fiction Contest. James has been named a Writer-in-Residence at the Hewnoaks Artist Colony in Maine, and a Fellow at the Newnan Art Residency in Georgia.
James has spoken to several writing groups, college classes, and random bar patrons throughout the country. His presentations focus on the writing process, how to write a great query letter, and how to find the right agent for your work. He is an open book, no pun intended, and loves answering questions and talking with fellow writers.
RSVP REQUIRED: writerssig@nsa-austin.com
We need to know how many people are coming so that we can have enough chairs,drinks,snacks and handouts.
And as always, bring a short piece of your writing to share with the group for productive feedback. Please print out 10 copies in 12 point type or larger, as we will be reading each other's work.
DAY: Thursday, June 20, 2019
TIME: 10:00 am until 12:00 Noon (We start and end on time!)
LOCATION:
Business Success Center
7600 Burnet Road, Suite 130
(inside the Chase Bank Building)
Austin, TX 78757
512-933-1983
COST: FREE for NSA Austin Professional Members and Affiliates
(Be sure that you have paid your dues!)
GUESTS are welcome: there is a $25.00 guest fee (Please bring cash or check made out to NSA Austin.)
RSVP and/or questions: writerssig@nsa-austin.com
Sincerely,
Judy Lester
Writer's SIG Chair
NSA Austin